Utility & Telecomunication Pole Tower
INSTALLATION, REPAIR & MAINTENANCE – We have year of experience in high rise contractor work. We offer package for machinery supply, painting, tower erection and site survey for your operation throughout Malaysia. We have cargo lorry, low loader, crane, skylift and aerial working platform rental for your project.
TOWER ERECTION (CME) – Tower Erection of,Roof-Top,  pBts, Lampole, Monopole, PPS (Portable Pole Structure), Bipole, including CME (Civil, Mechanical, Electrical) from foundation work (piling), up to erection of tower, complete package from fencing, grounding work, temporary power and galvanized caging.
TECHNICAL INSTALLATION –TI (Technical Installation) for new sites, sharing sites, following specifications as per TP (Technical Proposal), for ZTE, 2G, 3G system​.
TECHNICAL SITE SURVEY – Technical site survey including  Near end and Far End survey with Skylift and DRONE system, including generating Technical Report for new vacant land, roofop, decom, LTE upgrading.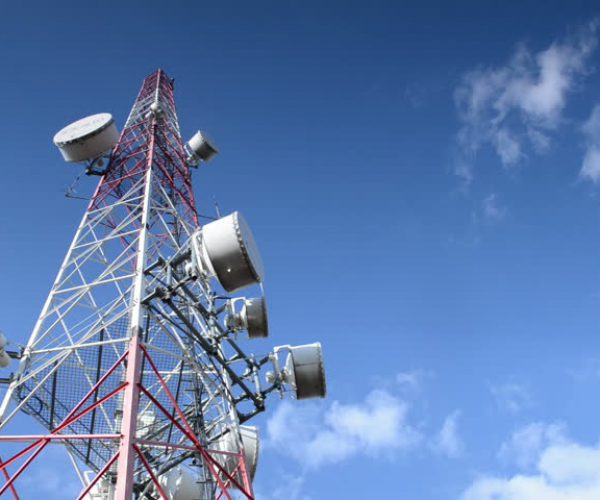 Common type of utility pole & tower in Malaysia
Rooftop Self Support Mast
4 Legged Angular Tower
3 Legged Tubular Telecommunication Tower
Monopole
Monopole Tree
Monopole signboard
High Tension Transmission Monople
Substation Steel Structure
Factory steel structure
Lamp Pole
Man, Machinery & Management make PERFECT. To learn more about our services & package, contact Huge Heavy at 016-5550144.